Common insects in the compost
You will find many insects in your compost. These insects are "mechanical decomposers". They break down organic matter. It helps bacteria and fungi, to break it further chemically. These insects are very useful and help the compost process. Do not be concerned and do not kill these little helpers. 
Black Soldier Flies maggots
Black Soldier Fly lays eggs wherever there is plenty of wet waste available. From eggs, maggots emerge, grow. Their covers hardens and they enter pupa stage from which ultimately fly comes out, thus completing the life cycle.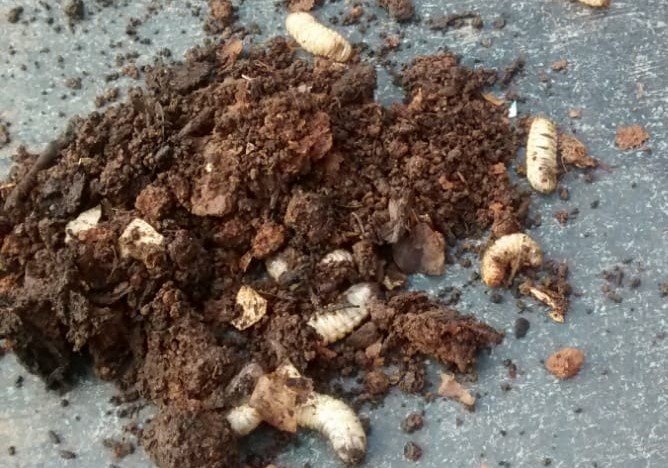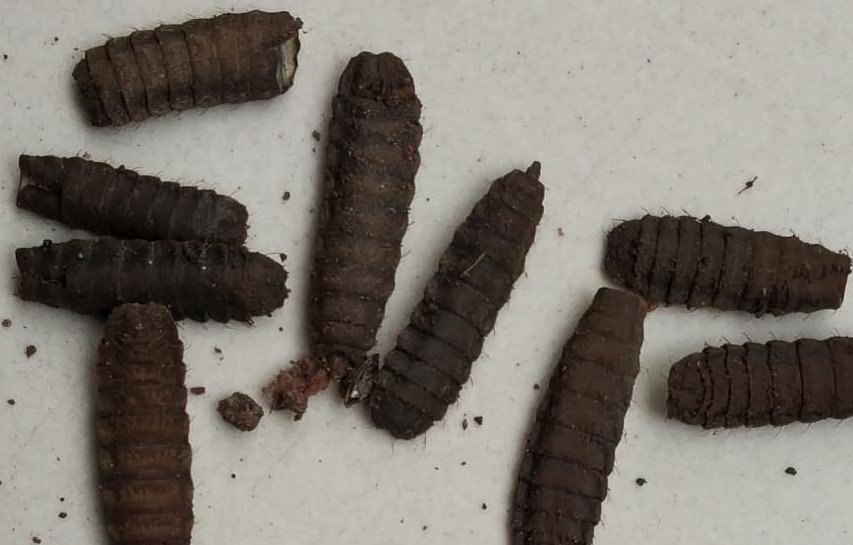 Pupa of Black Soldier Fly
 Nunc et augue pulvinar, luctus mi non, sagittis odio. non sodales orci malesu da vel. Aliquam posuere mi eros. at centum elit feugiat vel.