OUR NEW BOOK IS HERE
A step by step guide to creating your Brown Leaf Community and prevent burning of dry leaves around you


Learn how to manage dry leaves
Be self-sufficient in dry leaf management

Give your kids clean air and healthy soils
Why you should not burn or dump dry leaves
With this course, you will manage dry leaves in your premises in eco-friendly manner. No more burning of leaves, no more smoke, no more harmful gases and pollution in the air around. 
Never again pay to "get rid of dry leaves"
Some person approaches you and offers to get rid of dry leaves. You are charged a hefty amount to take away the leaves. These leaves are burnt of dumped somewhere on the outskirts of the city. 
Instead, manage dry leaves within premises efficiently.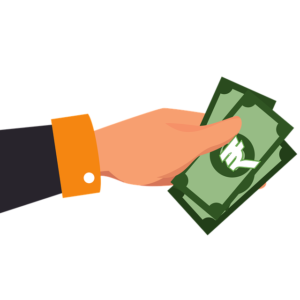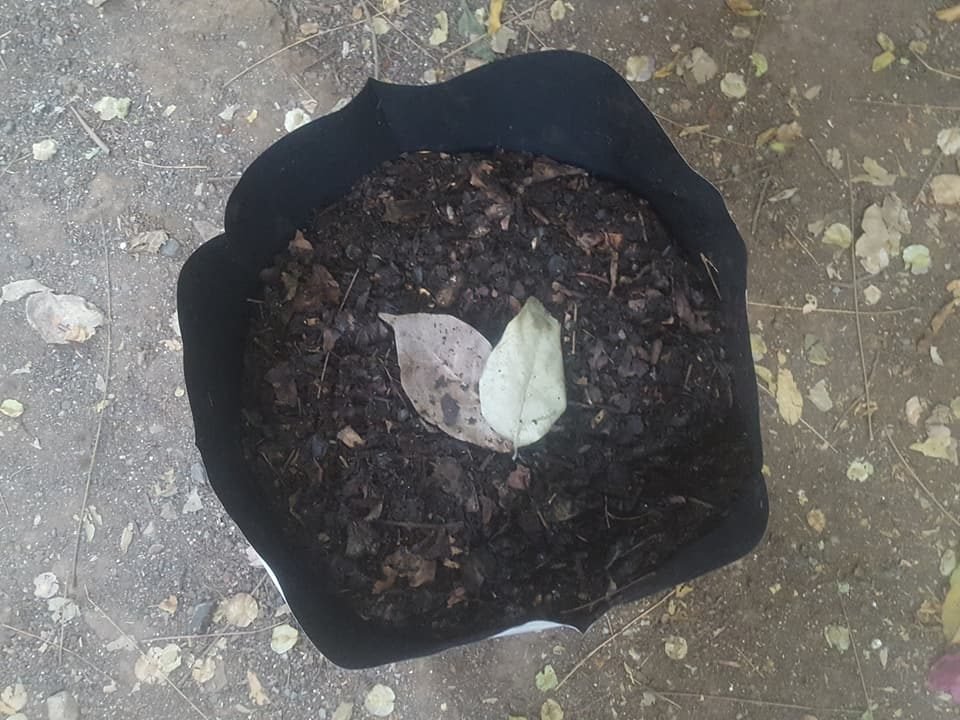 Never spend on fertilizers again
Do you have a garden in the society, institution premises? 
Provide nutrients to your garden using dry leaves from your premises. You will not have to buy fertilizers. Save money
Mulching helps soil retain moisture. Mulching in garden, plant beds will save water. 
Mulching in society premises will create patches of soil that will absorb rain water, will reduce puddling and run-off.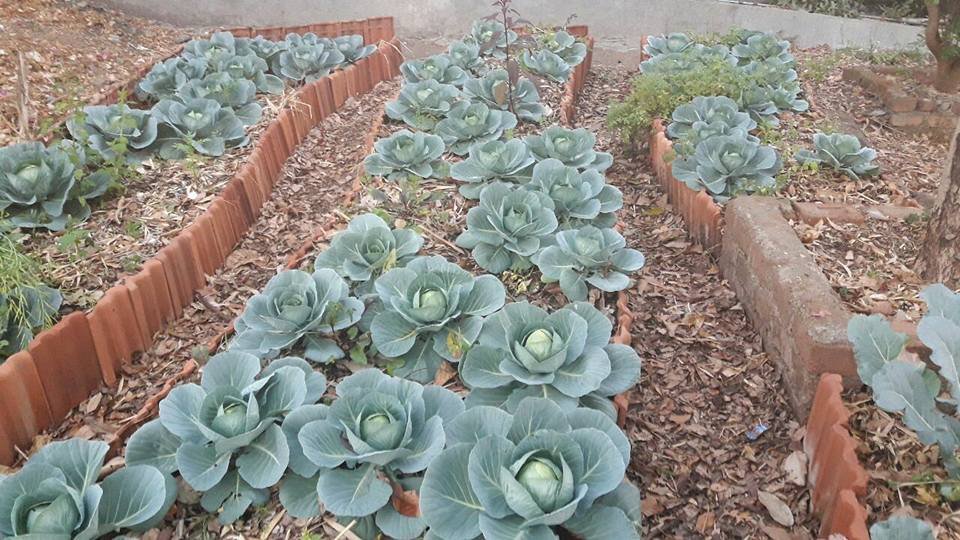 Start "growing your own food"
We all lead a very stressful, fast-paced life. But how about creating a small patch of green for yourself and family? 
And best part is, you can do it using dry leaves from your own premises and wet waste from your kitchen. Almost with zero investment. 
We understand your challenge. Quantity of dry leaves could be overwhelming.
While looking for solution to manage dry leaves in our backyard, Brown leaf was born.
We have utilized thousands of gunny bags of dry leaves in Pune city through our 3-fold strategy, MULCH – COMPOST – DONATE.
All these leaves would have gone up in the air as smoke. Now, beautiful gardens blossom on them. 
Utilizing dry leaves in eco-friendly manner is not at all difficult. 
We have done it, so we can confidently say so. 
All you need, is basic knowledge, some planning and around 5 minutes of your time every day. That is all. 
And it is rewarding and completely worth it, that we promise. 
Leaf Management is also People Management. Involving people in the project right from the beginning, listening to their views, considering them in decision making ensures success and continuity of the project.


We have conducted awareness sessions, webinars, at various institutes, organisations, societies.
We have provided guidance to many organisations.
Indian Institute of Technology (IIT) – Powai
Central Water and Power Research Station (CWPRS)
Oil and Natural Gas Corporation (ONGC)
DAV College, Chandigardh
Film and Television Institute of India (FTII)
Katraj Dairy, Pune
Rupa Rahul Bajaj Centre for Environment and Art (RRBCEA)
sehreeti, Delhi
St. Mira's college, Pune
I on behalf of the entire DAV College community and on my own behalf would express my heartiest gratitude to you for delivering a wonderful talk in a very lucid manner and explaining to us the importance of leaf litter. All the participants were mesmerised by your talk which has been reflected in their feedback forms too. The real astonishment to each one of us was that you having such diverse background are working so deeply in the field of ecology. Hope we will have chance to have more such interactions and collaborations in the future. Please find attached e certificate of appreciation. Thanks
Thank you Aditi Deodhar for doing that session with us! your passion and commitment to Jeevitnadi and managing brown leaf shone through your session with us!🙏
We learnt so much from you and you do have a flair of connecting with people

Click on the image below for recording of the session,
My garden was completely parched dry and most of the plants seemed dead. I had lost hope of any revival. I turned to Brown Leaf group for experts advice . They told me not to give up and continue taking care and watering the plants. I lost some of my plants but I noticed that the plants I had mulched ,survived and are thriving till today.
I was having my breakfast with a weekly dose of Scroll.in's Eco India video. The video said 'A Pune woman is making sure waste is not wasted'. Dried leaves are so omnipresent in our daily lives, be it urban or rural yet we just tend to ignore them. But after watching the video I just couldn't ignore it anymore. The idea of mulching was so simple yet had such a powerful impact on the environment
I m living in village raw material i arrange from my garden dry leaves i also add green weeds green leaves and paddy waste etc. mam ur posts encourage me time by time i saw these and result in front of u. thnks mam ur role model for me hope for continue ur good work
"Not a single dry leaf should be burnt in India"
"To help you manage dry leaves in eco-friendly manner"
Would you like to subscribe to our blog. We won't spam, we promise!!