Brown Leaf Community: Pillars of strength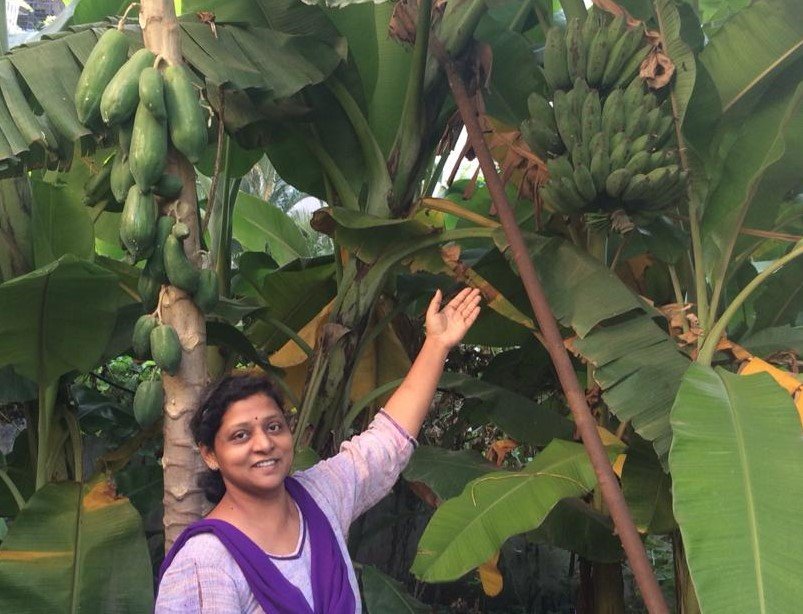 Sujata Naphade
To live harmoniously with nature and with Human , this is the goal of our life. Using dry leaves for mulching and composting in our garden is the part of our goal. In this way , we participate to help in balances the ecological cycle ..... Also we get the naturally grown fresh vegetables and fruits from it .... We hope with the help of Brownleaf WhatsApp group and website Brownleaf.org everyone will starts using their dry leaves in their Garden
Suchitra Diwan
Myself Suchitra Shirish Diwan Working for a women's credit society for last 27 years. Passion for gardening! Awareness for waste management! Kitchen waste & dry leaves are used in the Terrace Garden. 22 years experience of terrace gardening! Lots of vegetables, fruits are grown in the garden.medicinal plants are also there in the garden. More than 200 trees are there in the garden!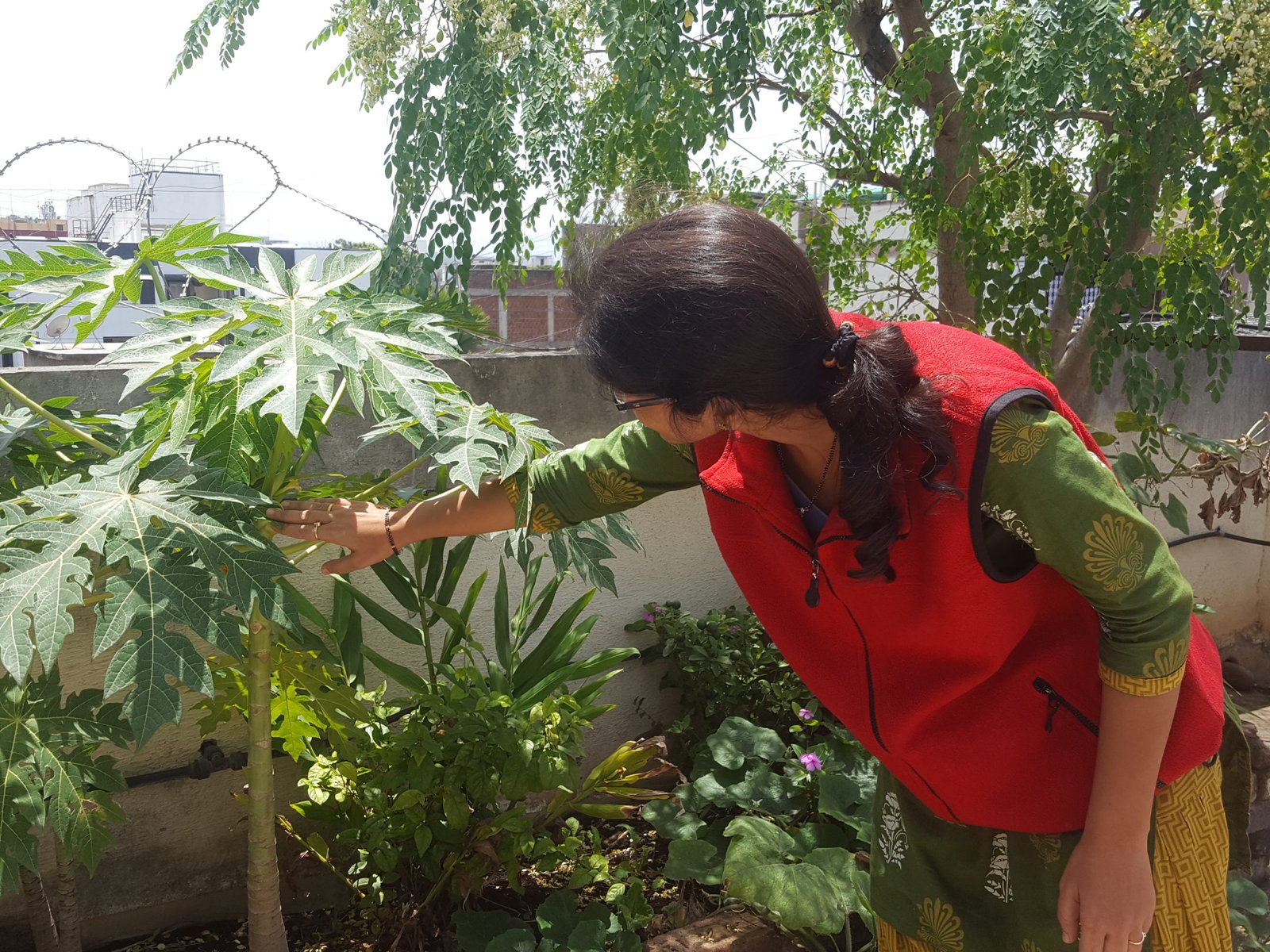 Sejal Sheth
Dr. Sejal Abhijeet Sheth. Profession: Dentist. Terrace garden at Shaniwar Peth, Pune. Growing variety of vegetables and fruits.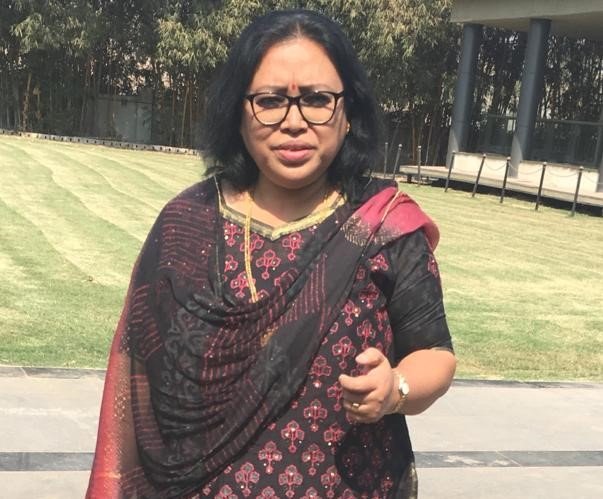 Rinadevi A Patwardhan
B Sc Horti,M Sc Horti,PhD specl.Genetics and Plant breeding Nature lover.Knowledge is for sharing.Adores plants who always gives without a complain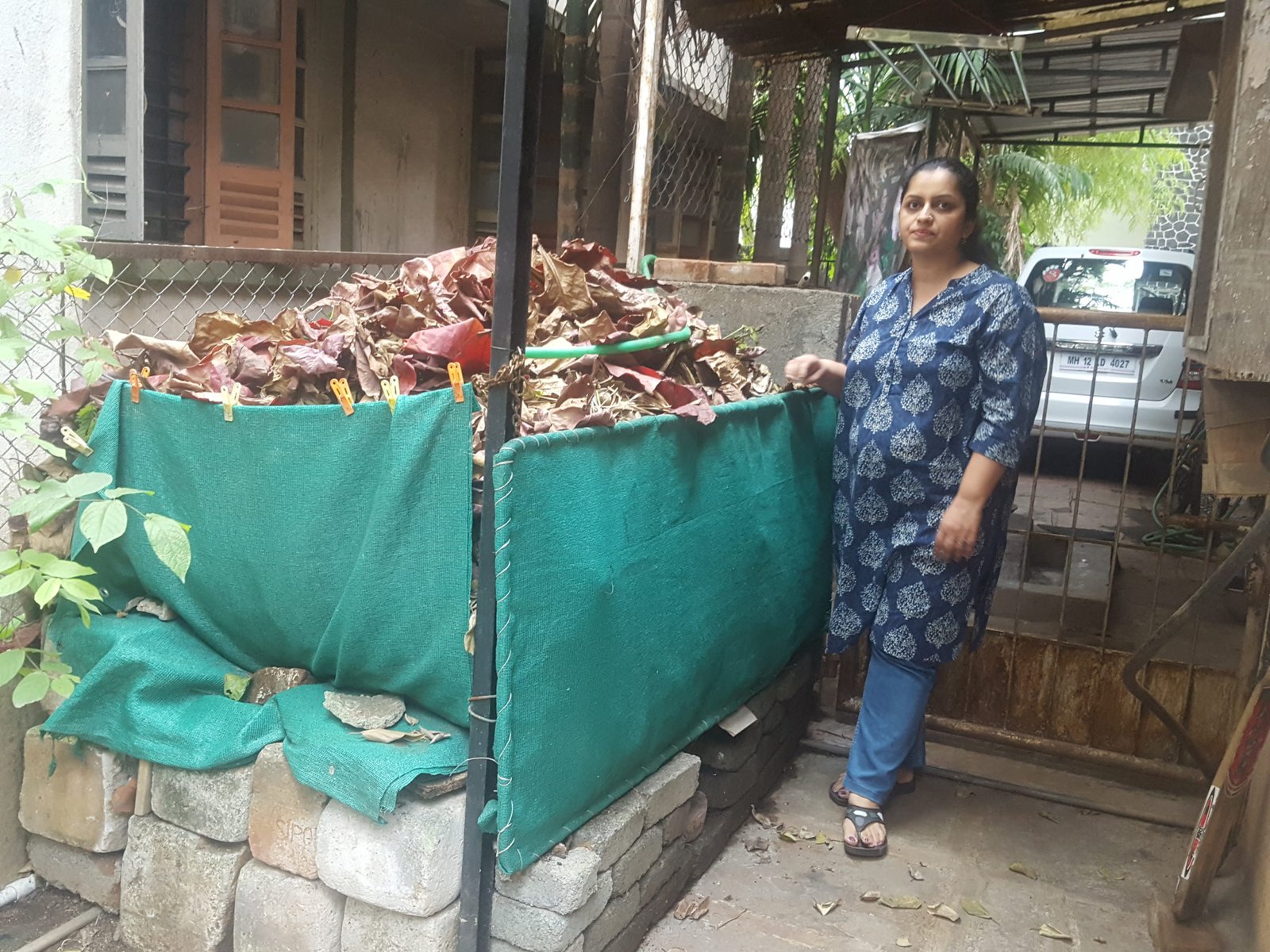 Shamika Kulkarni
Landscape Architect. An avid gardener. Constantly exploring new methods, implementing various ideas. Wishes to use her composting experience to prevent burning and manage dry leaves in the lane.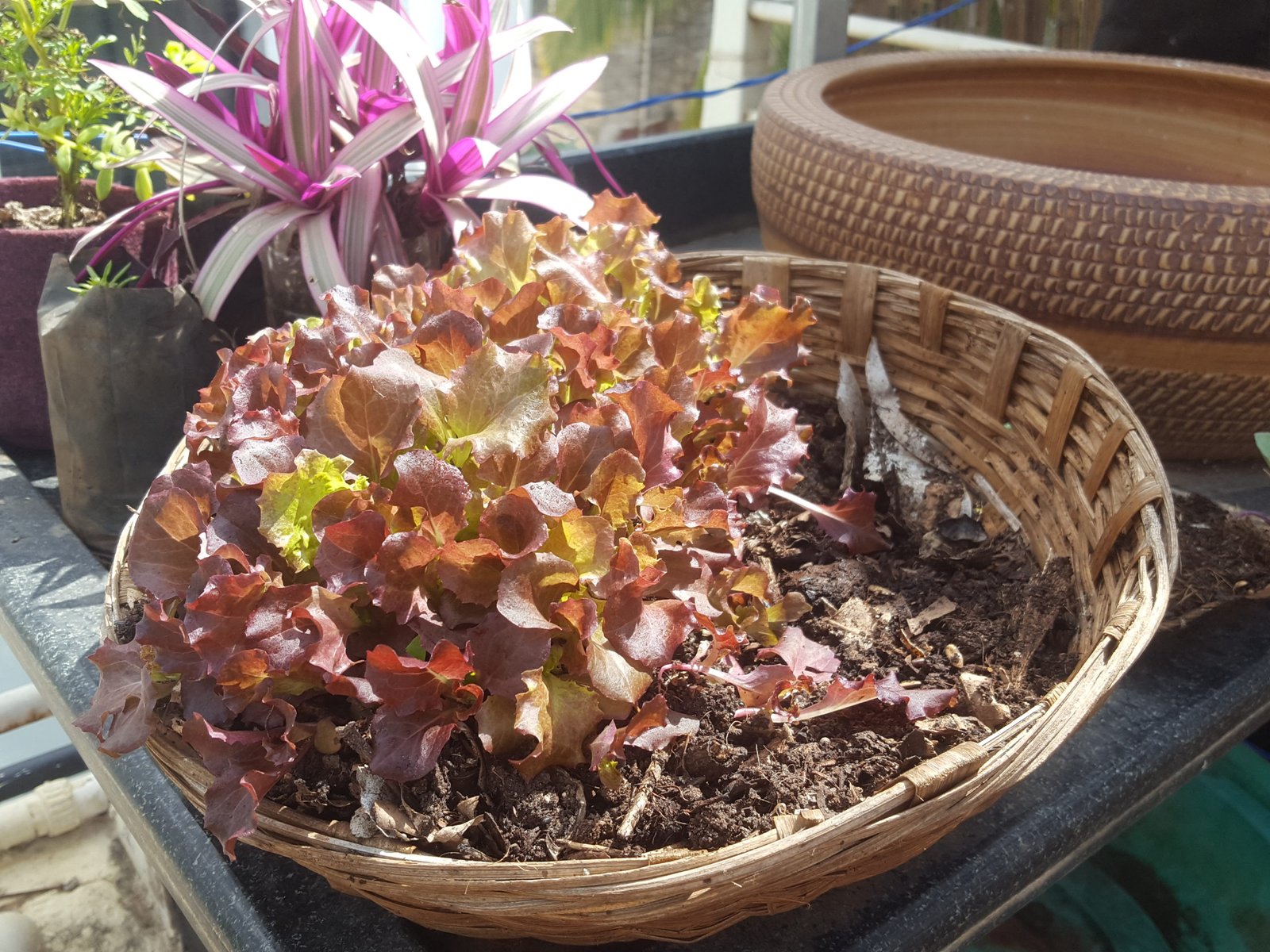 Kirti Bhave
A passionate gardener. Loves composting. Believes in getting her hands dirty than outsourcing garden-related work. Has experimented with various compost designs, and has made it into an enjoyable family-activity by involving her kids into it.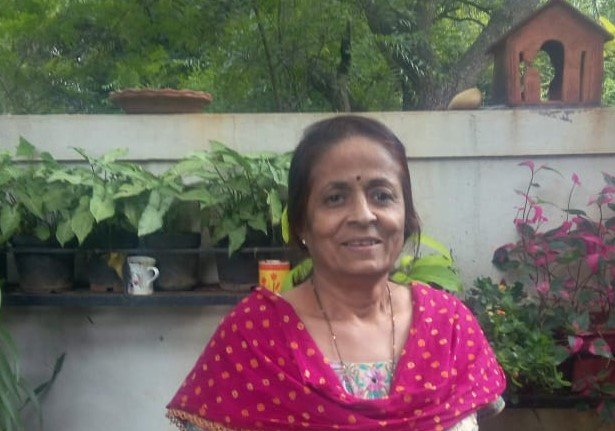 Anjali Lele
As MSc in botany I know plants inside- out...And ready to help those who are interested to do so. I admire plants...We not only human beings but tiniest members of animal kingdom depend on plants for their food... Green leaves of plants are miraculous chemical factories....They produce glucose.. starch...proteins gums..list is endless... These leaves even after their role as food factory is over..... *We* *call* *them* *Brown* *Leaves* ... provide food for tiny creatures fungi and many microorganisms..... A mixture of these brown leaves and kitchen waste is an excellent medium to grow vegetables and fruit trees on terrace.... I am doing it for last 20 years
Aniruddha Deshpande
I am Aniruddha Kashinath Deshpande, Mumbai. I am an Electronics Engineer by training. I am passionate about composting. I love to compost anything and everything possible, right from brown leaves to fish waste. I enjoy fine tuning the natural composting methods to suit the user, so as to make it less laborious. Recently, the method which has fascinated me a lot is 'bokashi composting'.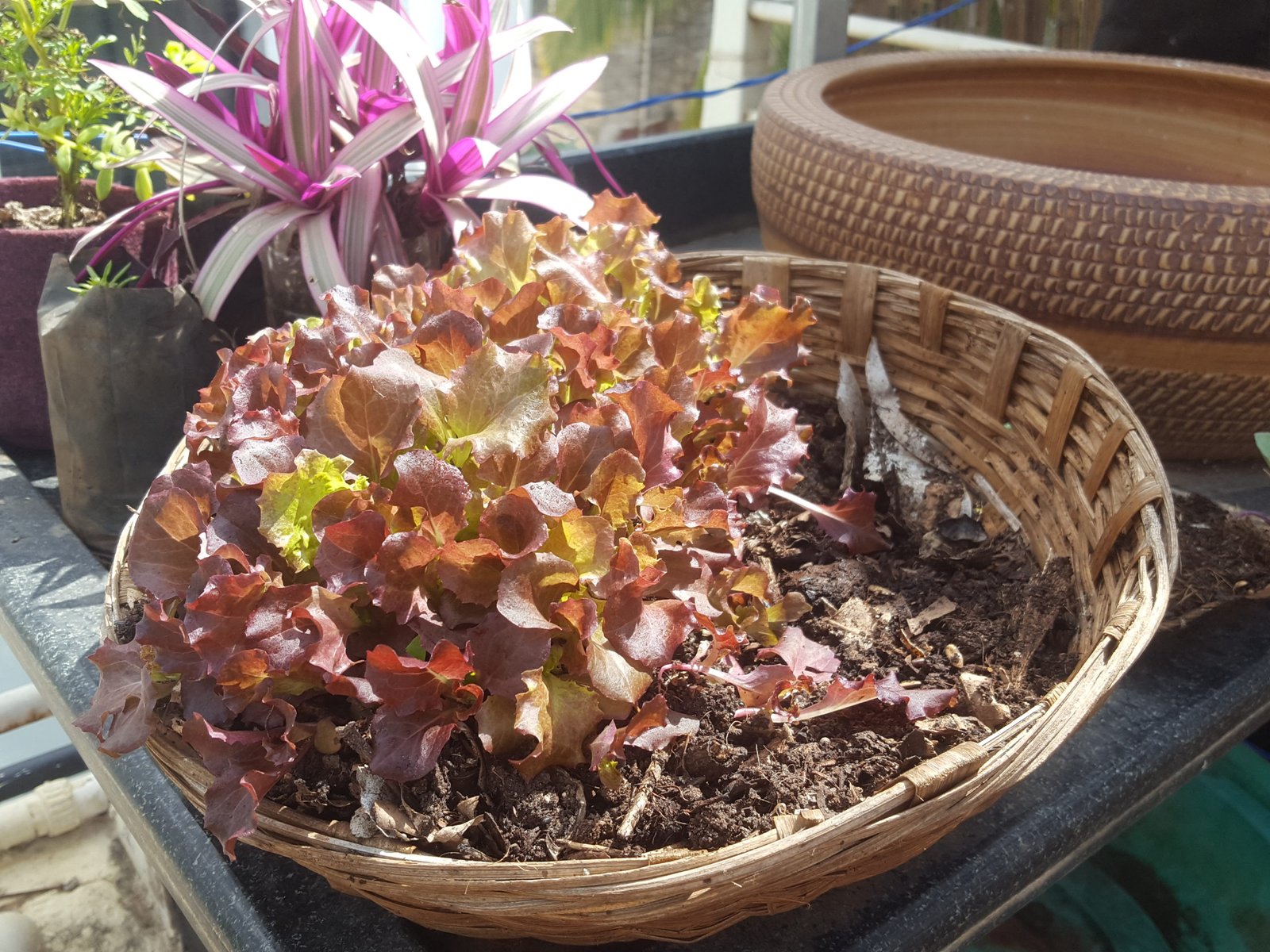 Vasant Tole
A passionate gardener, a friend, philosopher and guide to us. He has designed a leaf shredder and has helped innumerable people managing dry leaves.
Neela Panchpor
I am a Cost Account and I have a small organic terrace garden. My garden is soil-less and the main theme is best out of waste
Ravi Gokhale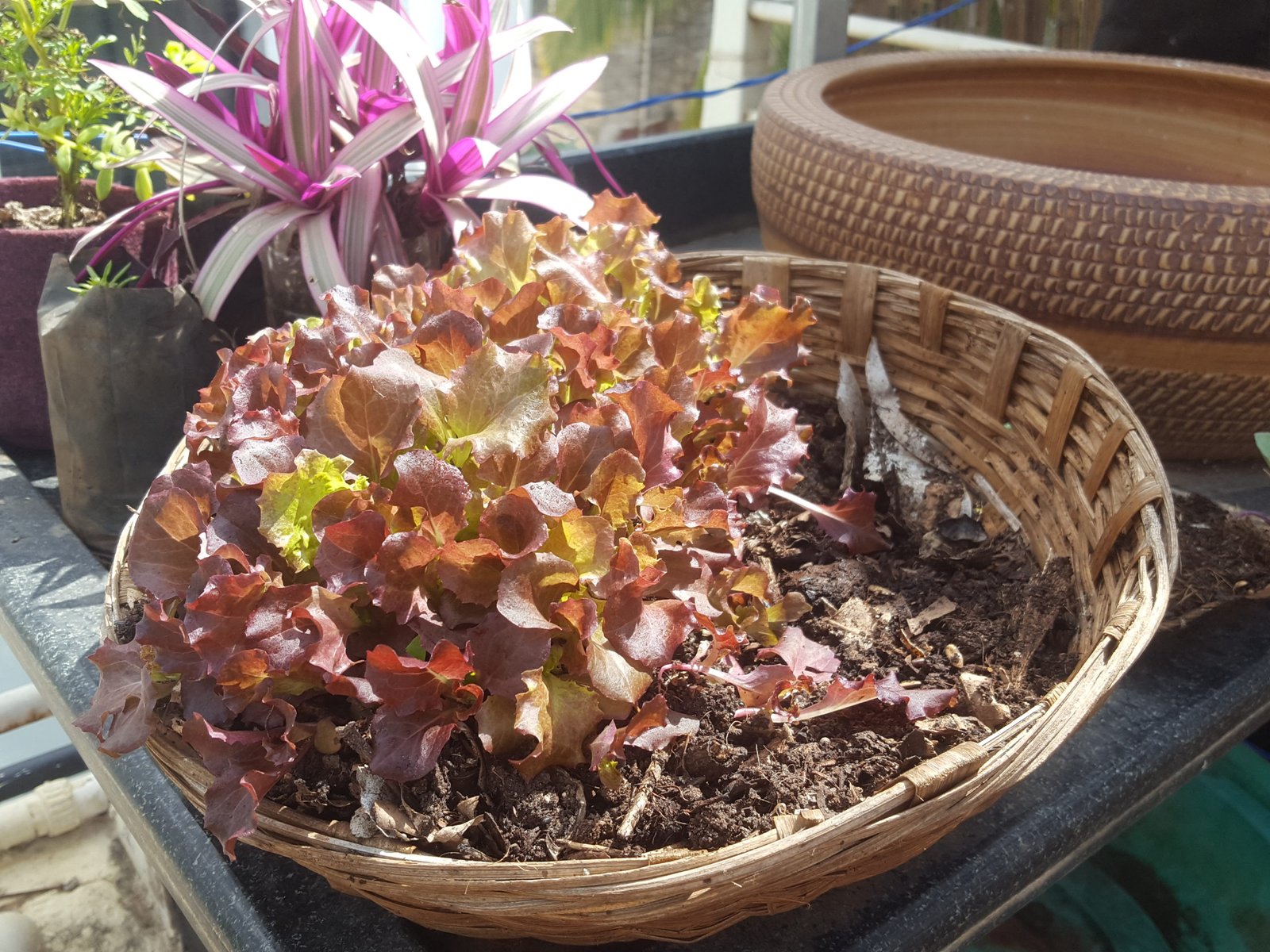 Vivek Bapat