PAID ONLINE COURSE
Have you tried our free resources? If not, HERE IT IS Do you need more support and guidance? Then we have a paid online course designed for people who need more hand-holding and community support.
PAID WEBINAR
Do you wish to prevent burning or dumping of dry leaves? Would you like detailed information about dry leaves management? Do you wish to organize our webinar for your organization, college, institution?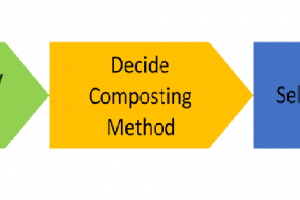 LEAF MANAGEMENT PLAN
We offer consultancy to design comprehensive dry leaf management plan for your premises. With this plan as a template, management of dry leaves is a breeze.